The AMOR team specialises in personal training and small group classes in Hardwick, Cambridge.
We are focused on your fitness goals and work alongside you to help you achieve these.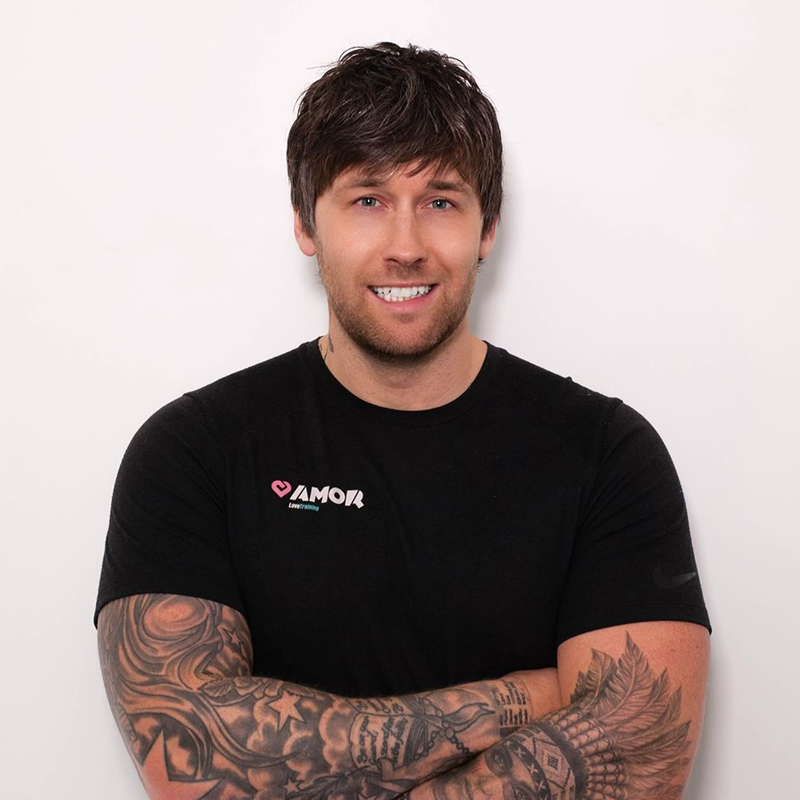 Tom has been in the fitness industry for 16 years, running his own business as a self-employed personal trainer since the age of 19. He has worked with a wide range of clients over the years, from 16 to 89 years old and his area of expertise lies in health related goals for older adults. Since becoming a trainer, he has performed over 20,000 personal training sessions, working closely with GP referral and post operation rehabilitation clients.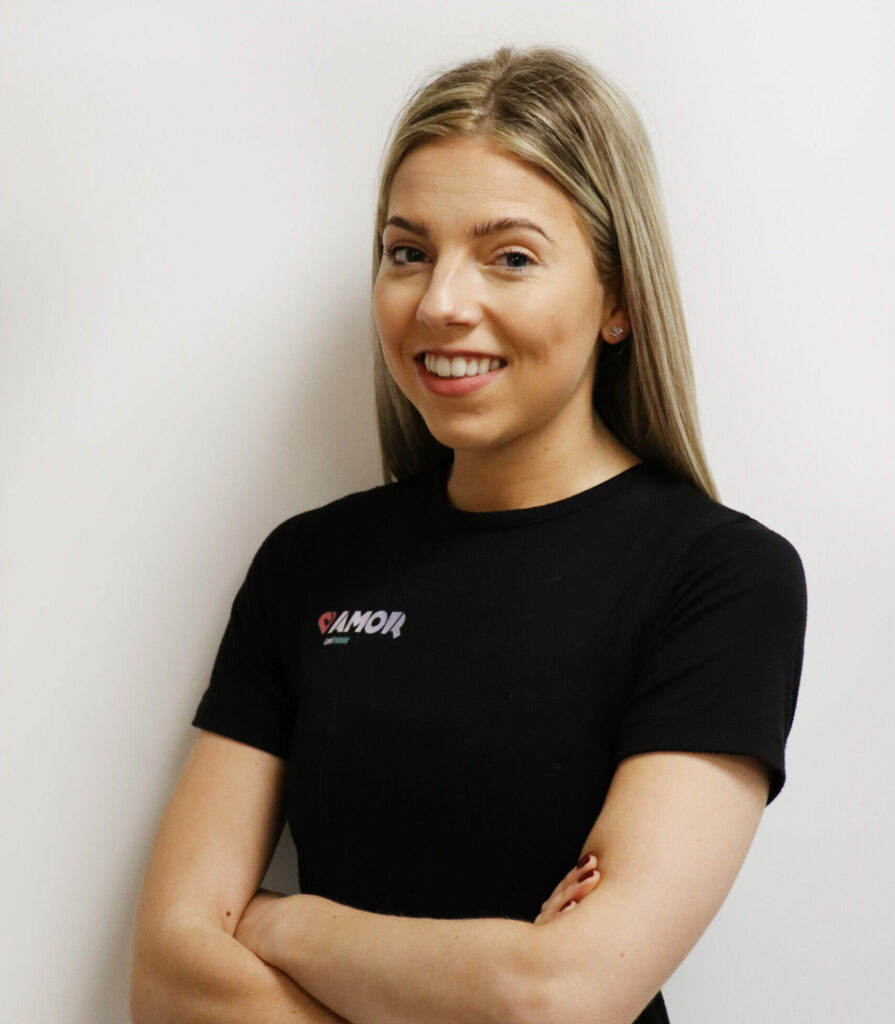 In January 2020 we welcomed Katy to the Amor Family. With a background in dance & musical theatre, Katy has now put her experience and knowledge into fitness.
She has since built up a client base and is known as Amor's Female Transformation Specialist.
Level 3 Certificate in Personal Training
Level 3 Nutrition for Physical Activity
Level 6 Diploma in Professional Dance
First Aid
Amy has spent the past year, whilst in lockdown taking her personal training qualifications. After a successsful launch of our Amor your BOOTY classes, she is know looking to help clients on a 121 basis, help gain confidence in and out of the gym.
With years of training experience herself, she has taken that and focused on specialises in resistance band training and core based conditioning.
Level 3 Certificate in Personal Training
First Aid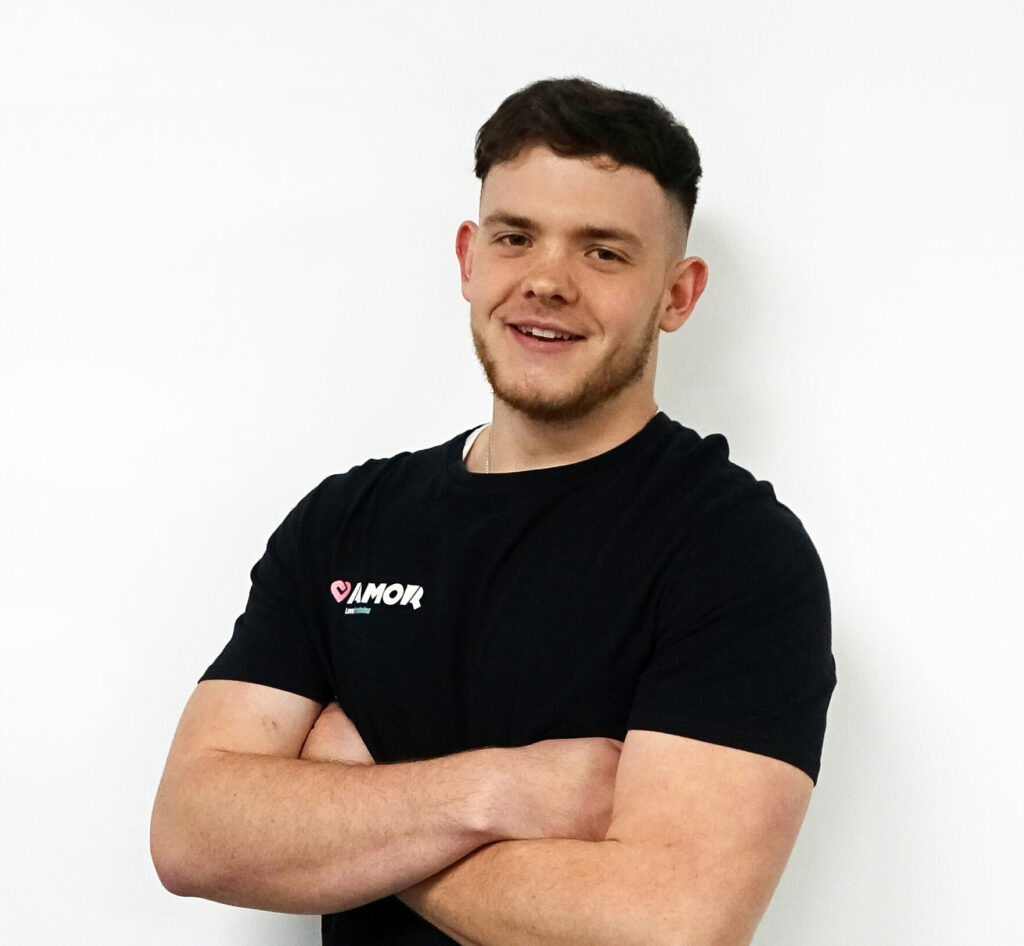 Our latest addition to Team Amor. James has a passion for helping people find that mind & body balance to see them succeed to their furthest potential.
Specialising in:
Tailored workout plans
Technique correction
Nutritional advice
Level 3 National Extended Diploma in Sport
Level 3 Personal Training Diploma
First Aid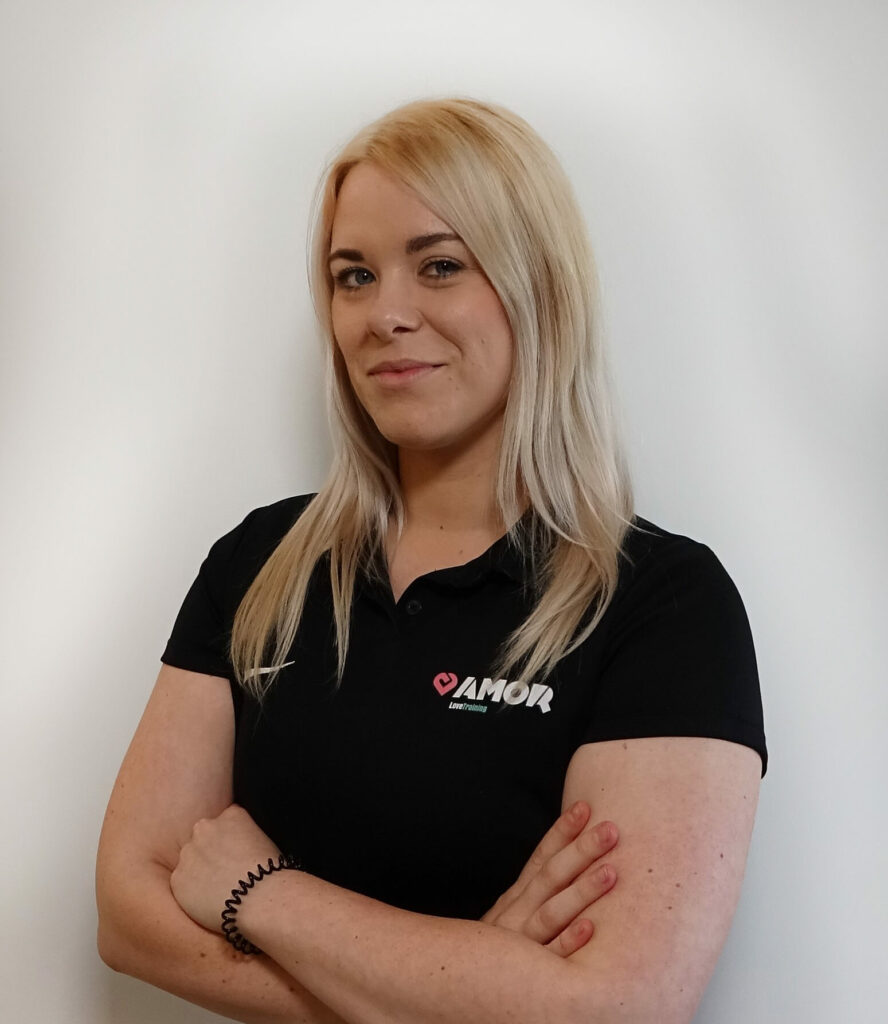 Charlotte works closely with clients to help them better understand their body inside & out. Specialising in techniques which helps with:
Performance Training
Injury Prevention/Rehabilitation
Posture Correction
Reducing muscular tension
Level 4 Diploma in Sports Massage Therapy
Myofascial Decompression
Instrument Assisted Soft Tissue Mobilisation (IASTM)
First Aid