We have partnered with Technogym and Escape Fitness, to bring you the highest quality equipment.

Technogym's Skill Athletic range helps you train like an athlete and gets
results

.

Escape functional fitness equipment will push you to defeat your
limits

.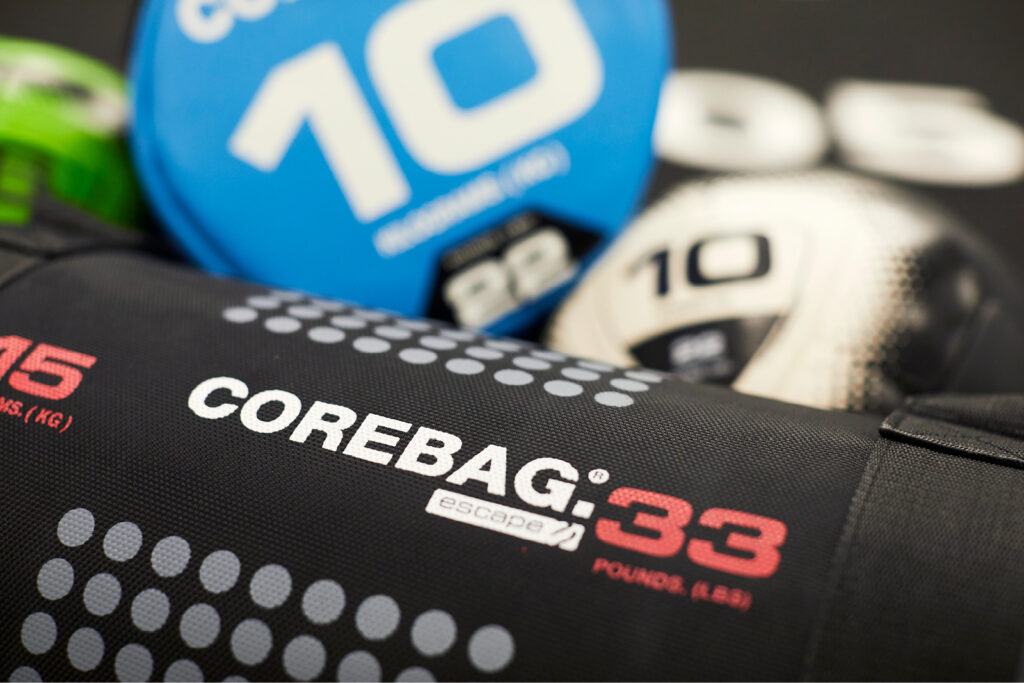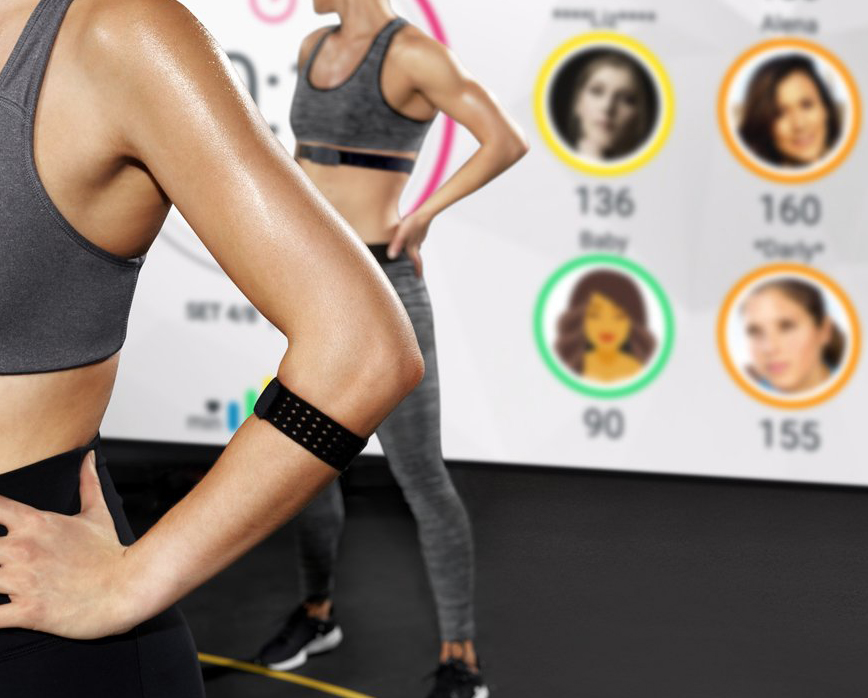 Technogym's Teambeats software will take your small group training to the
next level

.
The team are so encouraging and have inspired me to persevere and achieve amazing things
The SGT is amazing! It's like crossfit, but without the injuries!
I have been training with Tom for nearly 10 years and he continues to surprise me with the progress in my fitness and wellbeing.
I've fallen in love with Amor SGT. I love the fact it caters for all abilities, no matter how old, how fit, or what your personal goals may be, you will benefit immensely!
Amor Training isn't like any other gym I have come across. Their equipment is the best and most advanced I have ever used. The facility is always clean and the staff are so friendly and helpful. I can't recommend them enough!