We love training, but we know there is more to fitness than just working out.
We relish that everyday is different at Amor. We work to each of our client's individual requirements and understand that every fitness journey is unique. We don't offer quick fixes, we specialise in lifestyle changes that produce tangible and long lasting results.
Each fitness journey is different, and we give each person we train the right tools for them to achieve their fitness goals.
When it comes to exercise, we believe that structure is the key to success. It's important for us to look at your current lifestyle, work and home life, to understand how your body works and how it reacts to certain types of exercise. We take all of these components and devise a structured programme to guide your fitness journey.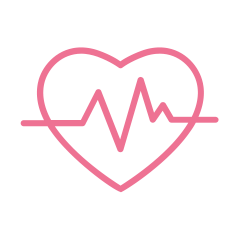 Our team has over 25 years' combined experience in the fitness industry, working with clients of all ages. We're experienced in working with people who have physical and mental health-related issues, such as Parkinson's disease, diabetes, arthritis, as well as individuals recovering from knee and hip operations.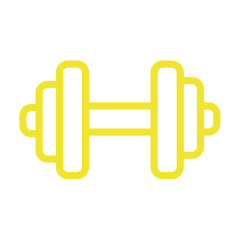 Our team of nutritionists works closely with you to create a healthy eating plan that fits your lifestyle. Knowledge of food and the impact it has on your body is important for achieving fat loss. We work with you to give you this understanding, so that you can identify the diet that works best for you.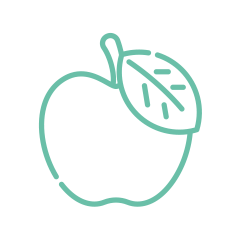 Our two sports therapists' work alongside you through the stages of rehabilitation, to promote recovery and prevent further injury. All members receive a free posture analysis, which explains any imbalances and enables our therapists to give tailored treatment advice.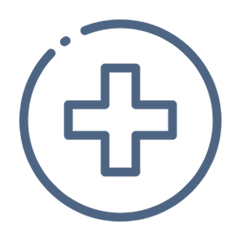 The team are so encouraging and have inspired me to persevere and achieve amazing things
The SGT is amazing! It's like crossfit, but without the injuries!
I have been training with Tom for nearly 10 years and he continues to surprise me with the progress in my fitness and wellbeing.
I've fallen in love with Amor SGT. I love the fact it caters for all abilities, no matter how old, how fit, or what your personal goals may be, you will benefit immensely!
Amor Training isn't like any other gym I have come across. Their equipment is the best and most advanced I have ever used. The facility is always clean and the staff are so friendly and helpful. I can't recommend them enough!